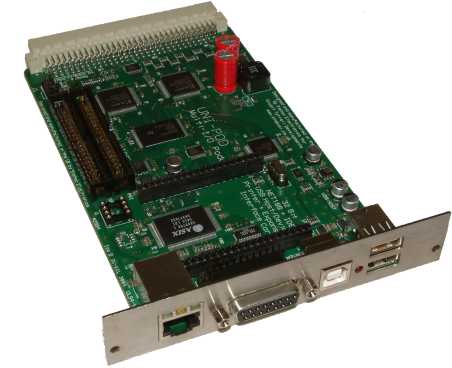 U'n'I Forever!
Fully Enabled Unipod : Offer pice £125.00
- Our popular Unipod offers 32-bit Networking, IDE and USB in a single expansion card.
Premium Networking packs: a NET100 may be replaced with a fully unlocked Unipod at no extra cost.
- See Networking bundles for more details. Valentine's offers are available from Stuart Tyrrell Developments until the end of the month.
About Unipod
Crammed with features, the Unipod includes USB, Networking and IDE functionality in a single compact expansion card for A7000 and Risc PC machines. It was voted the Best New Hardware in 2004 by drobe.co.uk readers.
Further information about Unipod may be found at:
Terms and Conditions

Only available for orders between the dates shown. Not available in conjunction with any other offer.
Links
Related Products

---
Stuart Tyrrell Developments is a trading name of Advantage Six Ltd.
All content
© Stuart Tyrrell Developments 2006
unless otherwise stated.
E&OE.